Latest News
6 Feb 2023We're currently taking a break from running our five-day Rock Schools.We're still available for day or half-day songwriting, recording and performance workshops, scroll down to learn more.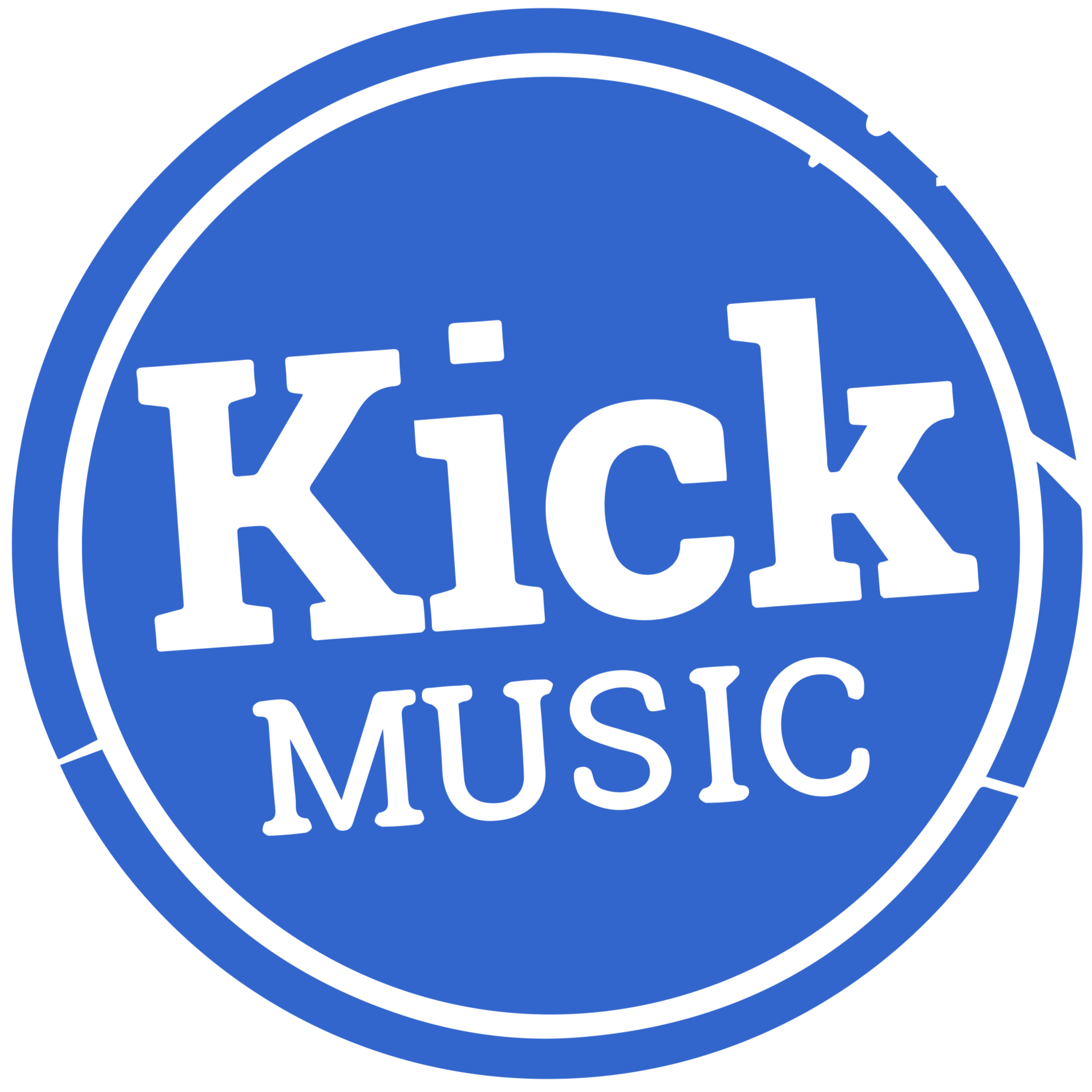 Music Workshops
We're available for half-day or full-day songwriting, performing and recording workshops.The workshops are built around the customers needs. They can focus on one specific area or multiple areas, and can be adapted to suit small or large groups.All workshops are activity based (not lectures!) and run by professional musicians.We can come to you, your school or you can come to us. We're based at South Street Studios in Ipswich, which is home to a recording studio, a music venue and multiple music production/rehearsal rooms.If you'd like to learn more get in touch.
Ipswich Rock Schools
Make Music, Make Friends, Get Involved!
Our Rock Schools take place over five days during the school holidays and are for anyone aged 10-17 that loves playing and making music.As a Rock School attendee you'll participate in songwriting workshops, form a band, write and record original music and perform a concert to friends and family.You'll have the opportunity to develop your songwriting and playing skills with the help of our experienced tutors, and get to spend time with other talented young musicians.We run all of our Rock Schools at South Street Studios in Ipswich, which is home to a professional recording studio, an 80-capacity live music venue and a number of well equipped rehearsal rooms and production suites.To register your interest in future Rock Schools, get in touch via our contact form.
About Us
We started running our five day Rock Schools back in 2009. Our goal was to create an experience that would aid and inspire young people that love music to start making their own.We know from our years of working with talented young musicians that making music can have an impact beyond just the development of musical skills. It provides a vehicle for building confidence, self-esteem and team working skills that can be of value across all areas of their lives.Kick Music Schools is run by a small team of musicians and educators based at South Street Studios in Ipswich. South Street Studios is home to the Punch Studios recording studio, The Smokehouse music venue, and a number of other organisations that share our values of engaging and empowering the young people in our local community.It doesn't matter whether the goal is to play Glastonbury, for fun with friends or to study music at college or university. We're here to help all young musicians of Ipswich to develop the skills and confidence to achieve those goals.
Contact Us
If you have any questions, would like a quote for a workshop or would like to register your interest in our Rock Schools, please complete our contact form.
© Kick Music Schools. All rights reserved.